If you have received an offer from One Pass to sign up for BrainHQ for free, you may register by going to https://onepass.brainhq.com/ and clicking where it says "Sign Up".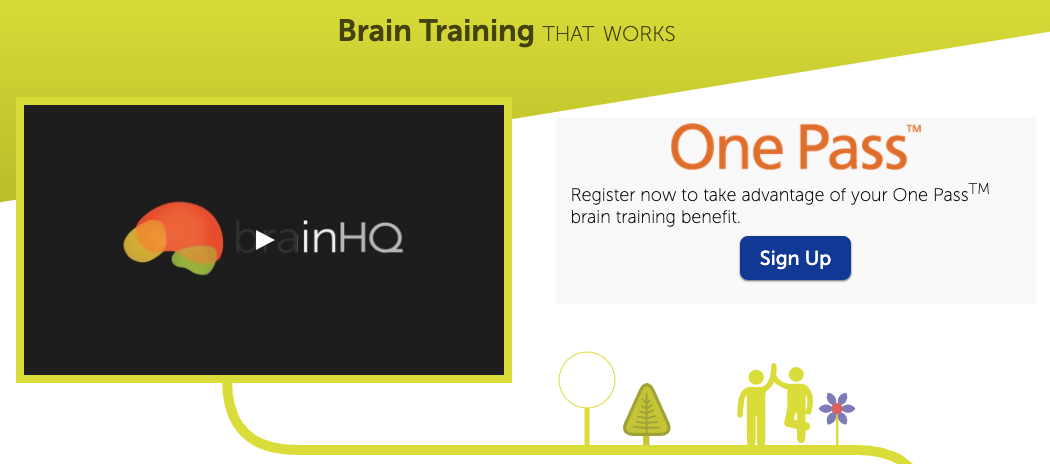 You'll be asked to provide your One Pass membership ID, your first and last name, your email address, and you'll have an opportunity to create a password for your new BrainHQ account. Your membership ID can be found on your One Pass membership card.
If you are having trouble signing up for your BrainHQ account, please contact us by emailing us at support@brainhq.com or by calling us at 888-230-2492 for further assistance. Our office hours are Monday thru Friday, 7am-4pm pacific.