If you are already a registered BrainHQ user, you can go to https://elderplan.brainhq.com/ and log in to your preexisting BrainHQ account in order to apply your Elderplan membership to your account. You should see a message similar to this one appear on the site: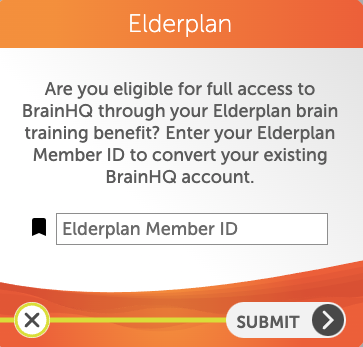 Enter your Elderplan member ID into the field provided and click "Submit" to activate your license through Elderplan. This will grant you full access to BrainHQ. Your member ID can be found on your Elderplan card: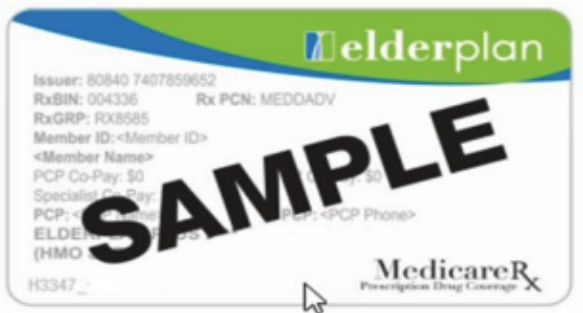 If you're experiencing difficulty applying your Elderplan membership to your BrainHQ account, please contact us by emailing us at support@brainhq.com or by calling us at 888-496-1675 for further assistance. Our office hours are Monday thru Friday, 7am-4pm pacific.