If you are already a registered BrainHQ user, you can go to https://quartz.brainhq.com/ and log in to your preexisting BrainHQ account in order to apply your Quartz Health membership to your account. You should see a message similar to this one appear on the site: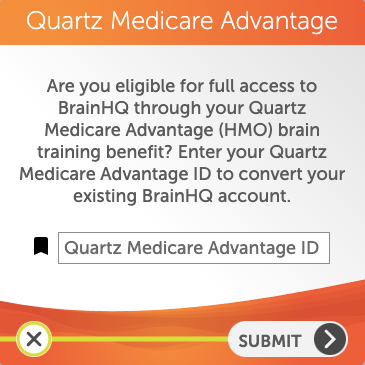 From this form you can submit your Quartz Health membership number, and your account will be converted to a Quartz Health BrainHQ account. Your membership ID can be found on your Quartz Health membership card: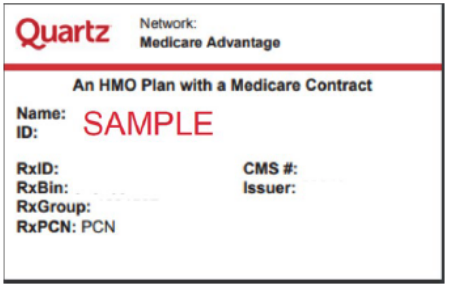 If you have recently purchased a personal subscription to BrainHQ or if you're having trouble applying your Quartz membership to your BrainHQ account, please contact us by emailing us at support@brainhq.com or by calling us at 888-496-1476 for further assistance. Our office hours are Monday thru Friday, 7am-4pm pacific.