Did you sign up for BrainHQ as part of your benefits from Priority Health? If so, thank you for taking advantage of this opportunity and for taking your brain health seriously.
If you're not receiving the full BrainHQ suite of exercises and training features, then your membership with Priority Health may not have been correctly applied to your BrainHQ account. Please log in to BrainHQ from http://priority.brainhq.com/ and the site should prompt you to fill in your Priority Health ID.
Your membership ID can be found on your Priority Health membership card: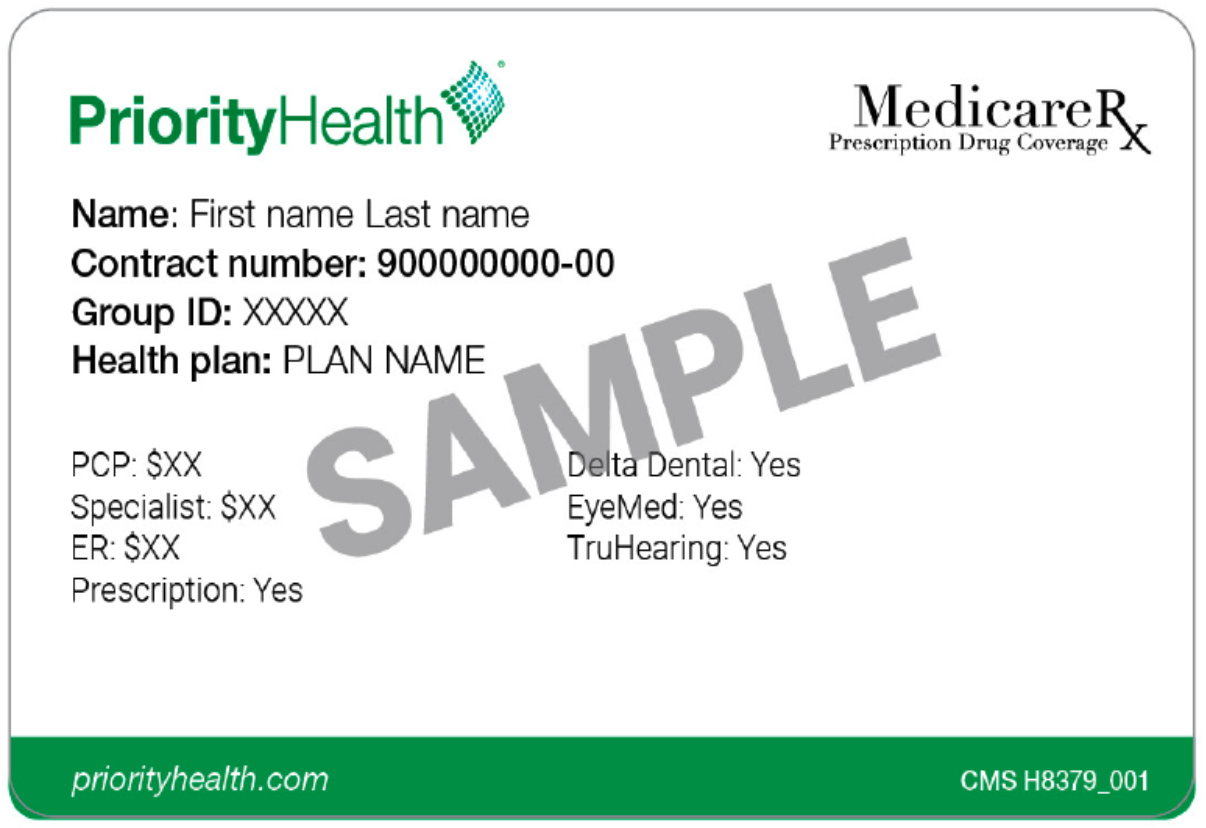 In the event that you've signed in through http://priority.brainhq.com/ and the site still isn't granting access, please contact our customer support team. You can email us at support@brainhq.com or by calling us at (877) 573-9059. Our office hours are Monday thru Friday, 7am-4pm pacific.