If you have received an offer from Priority Health to sign up for BrainHQ for free, you may register by going to http://priority.brainhq.com/ and clicking where it says "Sign Up".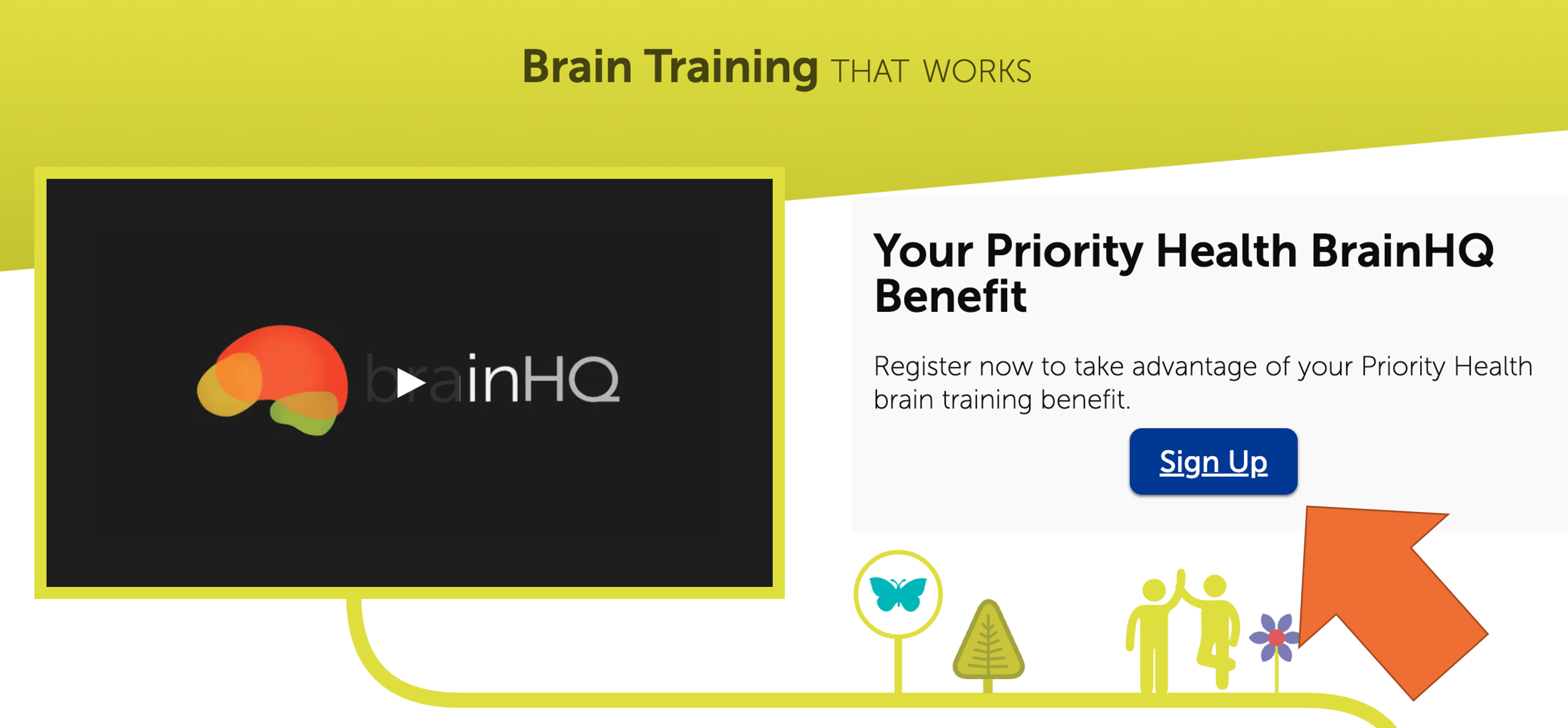 You'll be asked to provide your membership ID, first and last name, your email address, and you'll have an opportunity to create a password for your new BrainHQ account. Your membership ID can be found on your Priority Health membership card: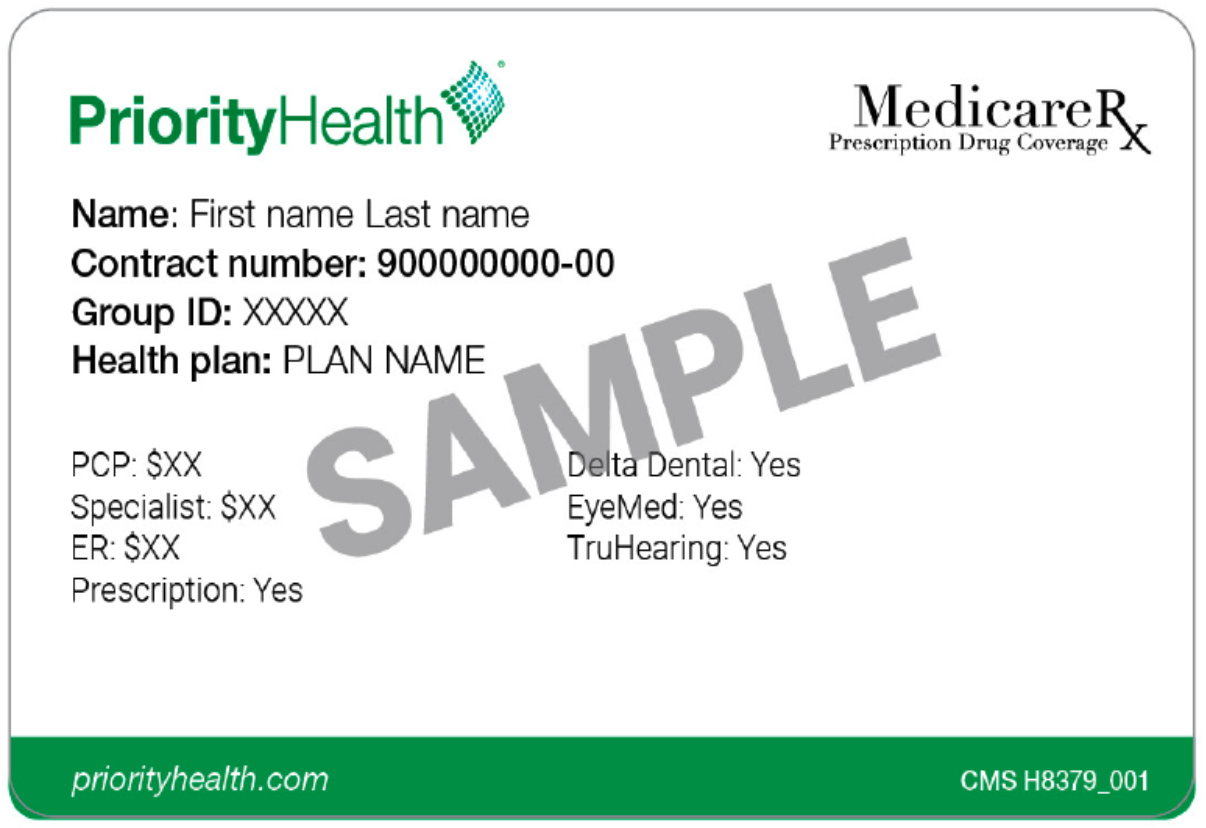 If you are having trouble signing up for your BrainHQ account, please contact us by emailing us at support@brainhq.com or by calling us at (877) 573-9059 for further assistance. Our office hours are Monday thru Friday, 7am-4pm pacific.